The company
Founded April 11th, 2001, the "Wüest and Niederberger Technology" company served it's first few years as all-purpose technology service provider for Marc Wüest and Simon Niederberger. After a few years, want gmbh started focussing on Java software development. Until 2018, the focus was exclusively on contract development, working in such diverse areas as travel tech, social security, banking and financial asset management. Since then, helping customers develop their software is still a main focus of want gmbh, but the company now also has in-house products which it develops and promotes.

funnel.travel® holds your corporate travel bookings and is easily configured to support and automate your travel-related business processes.
Programming of Java components or entire (web) applications. Full-cycle development of Java-based software (requirement engineering, design, programming, testing). Android app development (Junior status)
Individual coaching for junior developers. Project management, or coaching/assisting the project manager. Consulting during the design phase. Code reviews. Consulting during the test / transition phase
The software
A selection of recent projects
All
Android
Web app
Chrome
EXE
The people
want gmbh is structured as a lean core company, adding e.g. Upwork freelancers if and when necessary.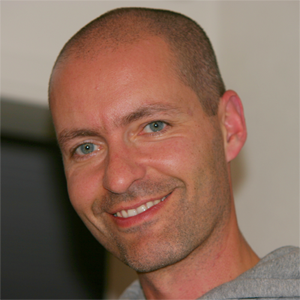 Simon Niederberger
CEO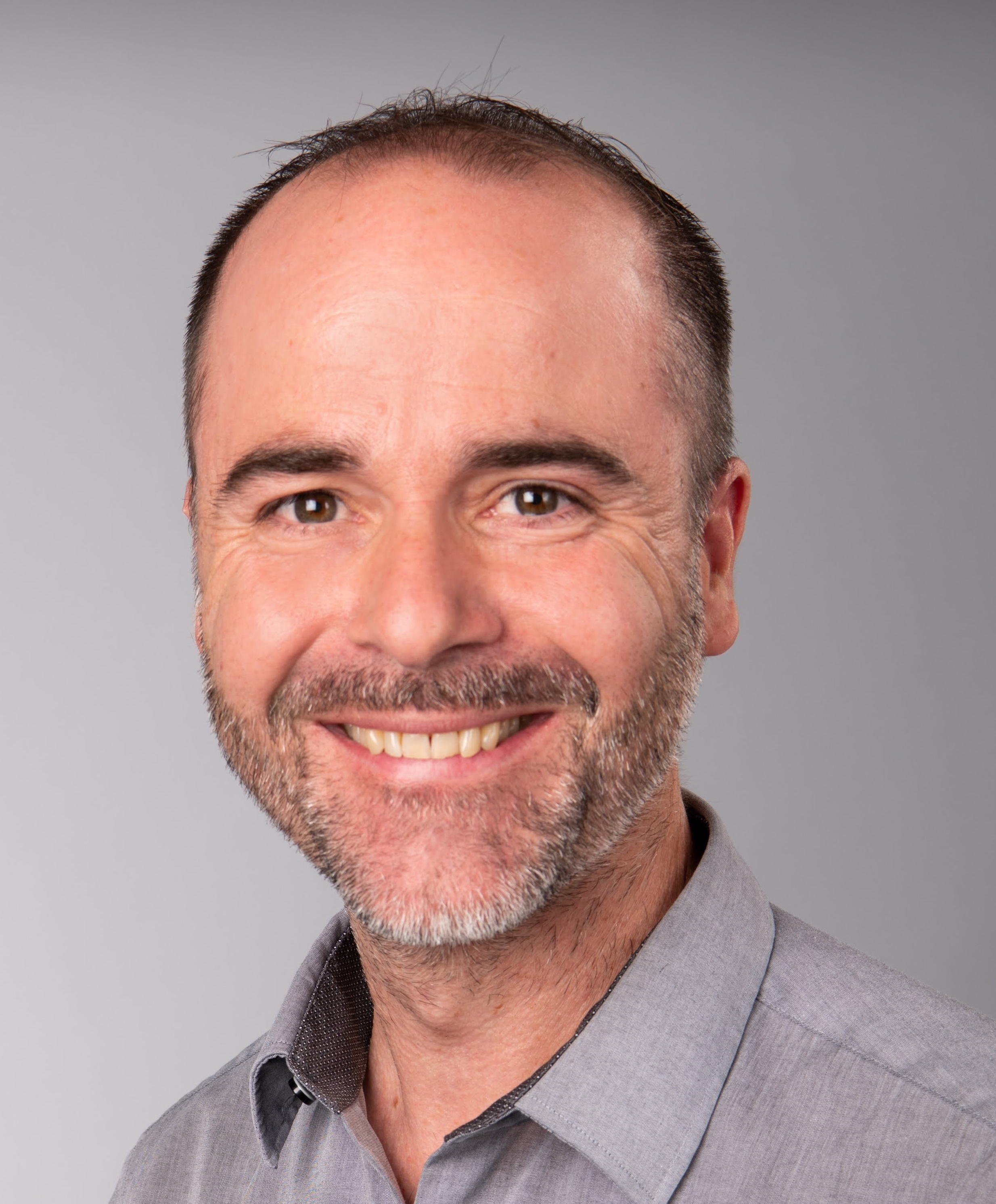 Marc Wüest
CTO

Mühlegasse 18
6340 Baar
Switzerland